About Us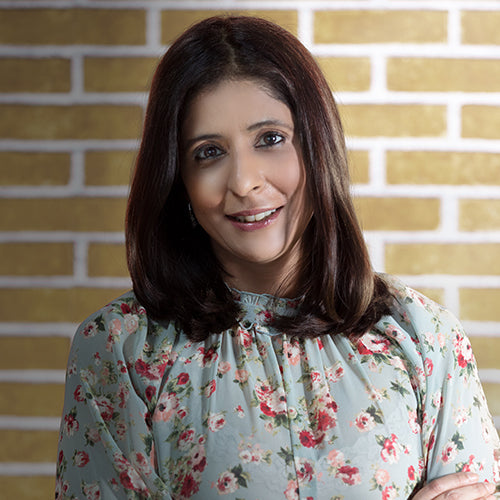 Get to know me
My Journey
Personal Motivation Qualifications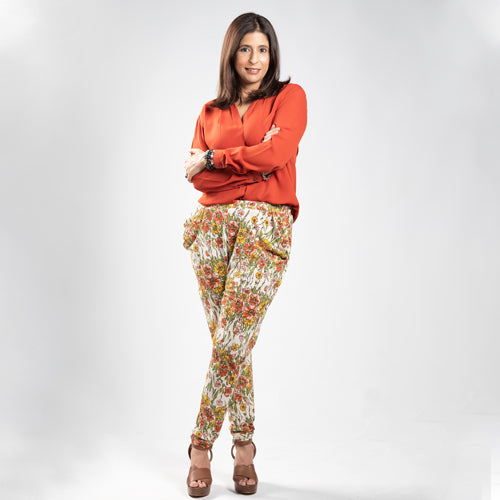 Get to know me
I have spent the last 6 years studying & researching all I could about gut health and am drawn to simple holistic solutions.
I started my brand for functional foods in 2017.
At Disha's Functional Foods we have perfected each & every recipe after years of research and experimentation.
As a Health Coach and Functional Nutrition Counsellor, I address all systems in the body to get to the root cause of any ailment. My work addresses the Gut, the Lymphatic & Glymphatic systems, the Vagus Nerve and Heart Rate Variability.
Over the last 5 years, I have shared my experience in functional and nutritional medicine with 5000+ people and we have sold over 50,000 functional food products.
I believe in the functional power of nature and its ability to heal. The quality of my life experience changed with the introduction of natural medicine, enhancing my ability to feel peace, love and joy. I would like to share this experience with as many people as possible.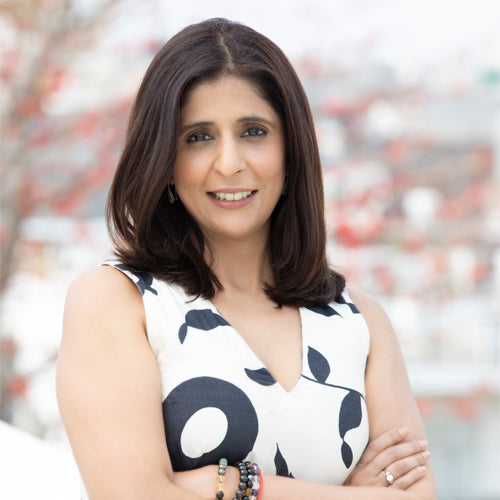 My Journey
Growing up in India with both sets of grandparents living close by,
 from the very start I had the privilege of being introduced to natural and functional remedies and their positive results for all common ailments.
I was extra sensitive as a child and that translated many of my experiences into stomach cramps and palpitations. As a result of this, I realized at an early age that my gut was the driving force behind my feelings of helplessness, fear and even happiness. So when the Gut Revolution came about in the early 2000's, it all made sense to me. My love for reading and my passion for food led me on a journey of exploring the functional aspects of natural foods and how they can be used to address different gut related issues.
My first step was to start making probiotic foods in my home kitchen. Alongside this, as my thirst for knowledge grew, I completed a number of courses & workshops in Functional Medicine Coaching & Counselling and other specialized treatments. As I explore this world of functional and nutritional medicine, I aim to share my experiences and knowledge through my consultations and workshops.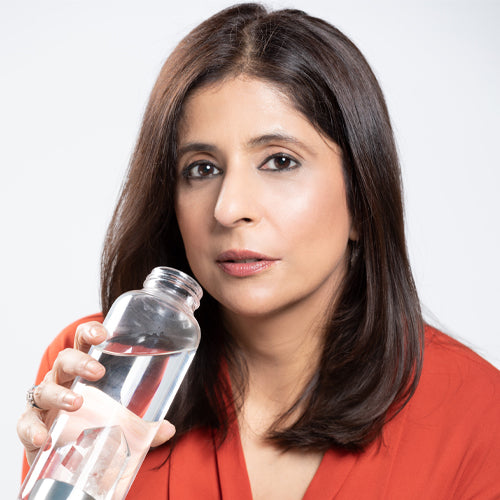 Personal Motivation
In today's well-packaged world, foods are chemically and genetically modified for profits.
Ingredients are added to commodities to prolong shelf life and create addictive behavior causing chronic ailments.
Medicines are prescribed without a second thought and the healthcare system focuses only on symptom relief.
My generation grew up in what we now fondly remember as "simpler times". Life was more authentic and so was the food we consumed.
I believe we have lost our way and that realization has motivated me to start my journey as a Functional Medicine and Nutrition Coach and Counsellor. My aim is to create awareness about a biodynamic way of being using food as medicine and living a life more in sync with nature and what it has to offer as only nature can help us to truly heal our bodies one cell at a time.
I am driven by the idea of functional nutrition for a functional life and to bring about this change I believe the answer lies in going back to our roots.
Qualifications
Undergraduate Degree – University of Michigan, Ann Arbor – Communications & Economics
Functional Medicine Health Coach – Functional Medicine Coaching Academy (FMCA)
Certified Functional Nutritional Counselor (CFNC) – from Andrea Nakayama's Functional Nutritional Alliance
HeartMath Certified Mentor 
Diploma – in Nutrition
Diploma – Master & Advanced Herbalist
Advanced Practitioner – Ho'oponopono
Dr Perry Nickelston's Workshops – Lymphatic Drainage, Vagus Nerve Stimulation, Glymphatic Drainage, Blood Flow
Certified Gluten Free Practitioner – From Dr. Tom O'Brian