Regular price
Rs. 1,215.00
Regular price
Rs. 1,350.00
Sale price
Rs. 1,215.00
Unit price
per
-10% OFF
Sold out
A tea for your kidney & pancreatic health
These powerful diuretics cleanse the system of excess fluids and stimulate the kidneys, causing the body to flush out uric acid and excess crystals that can cause many problems including gout, arthritis, and kidney stones.
Ingredients

Licorice, Horsetail, Gentian, Dandelion Root, Celery Root, Oregano, Golden Seal, Couch Grass
Usages

Take a teaspoon in a cup and add hot water. Wait 1-2 minutes, strain & enjoy.
Take 1.5 tablespoons, add one-liter hot water, and keep covered overnight.
In the morning, strain, bottle, and refrigerate. This can be enjoyed hot or cold for the next 3-5 days.
Additional Information

Licorice root has glycyrrhizic acid as the active ingredient. As a diuretic, Couch Grass assists the kidneys in clearing out waste, salt, and excess water by increasing urine production. This also inhibits microbial growth in the urinary system.
Horsetail has traditionally been used as a diuretic (helps rid the body of excess fluid by increasing urine output). One study examined the use of horsetail by people who had a history of uric acid kidney stones. The people who took horsetail experienced an increase in diuresis (urine output). Used as a supplement its three main actions of increasing urine volume, reducing spasm, and dissolving stones make oregano a great help in kidney stones. This herb has many plant compounds that help our kidneys including flavonoids, terpenes, coumarins, saponins, alkaloids, sterols, and tannins. Traditionally, dandelion has been used as a diuretic, to increase the amount of urine and eliminate fluid in your body. It has been used for many conditions where a diuretic might help, such as liver problems and high blood pressure.
View full details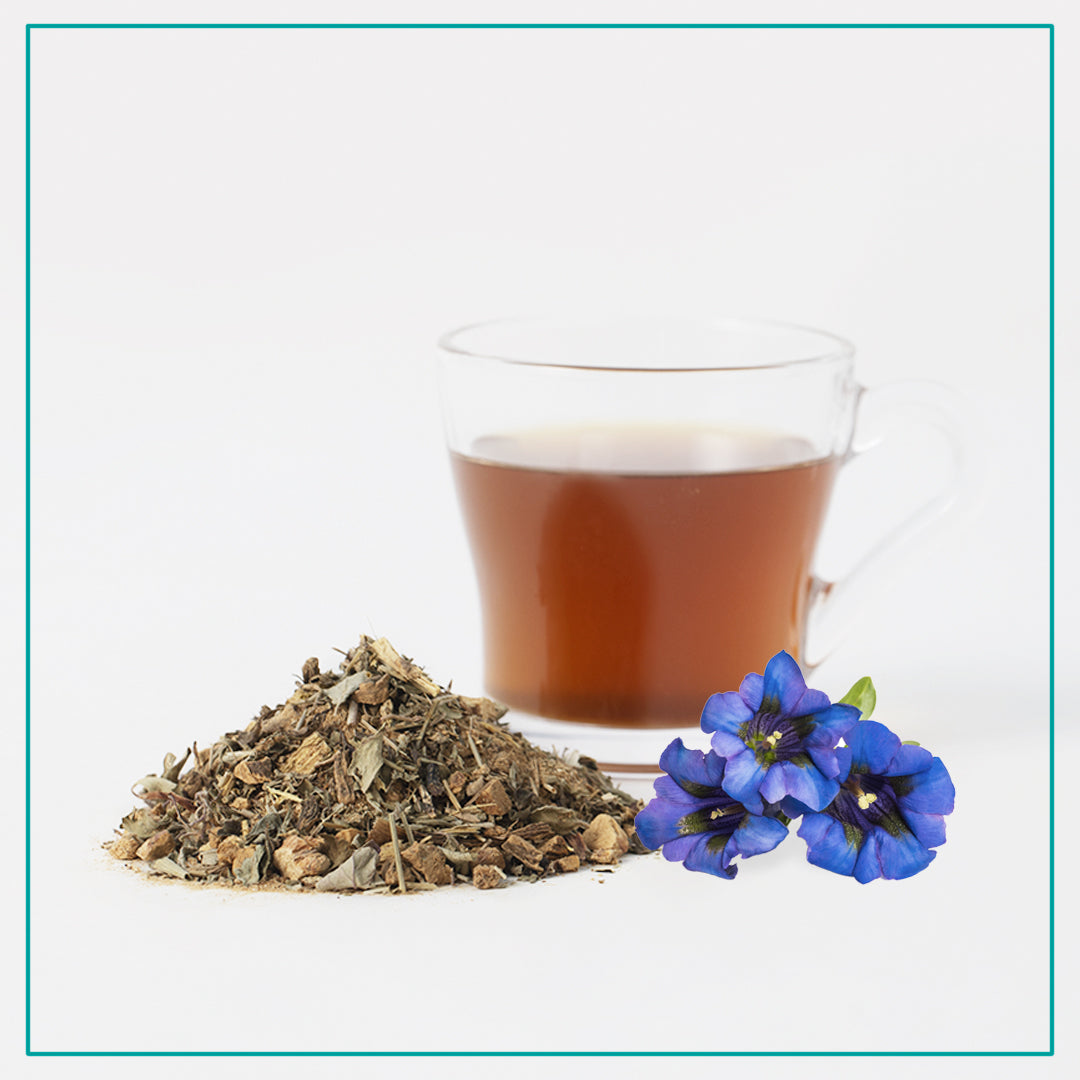 This product is very helpful